weekly rehearsals
Each choir meets on a weekly basis and costs £4 per session. If you want to attend more than one choir, it costs full price for the first choir rehearsal and £2 for any additional choir- there is no limit to how many you can attend.
Pay as you go with no block payments required - we understand how busy life can be and there are times where you just cannot attend. This is a choir for enjoyment with no obligation.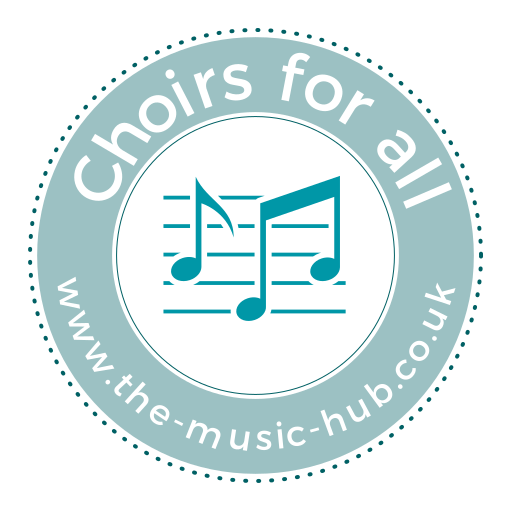 Which choir is for you?
We offer a wide range of choirs to suit your musical tastes and schedule.
Pop Choir: These choirs enjoy singing a repertoire of pop music from across the decades currently including songs such as Sweet Caroline, Take on Me, Fernando, Human, Thinking out Loud and many more.
Show Choir: As the name suggests, a range of songs from different musicals are sung here, these include: Les Miserables, Joseph and his Technicoloured Dream Coat, The Sound Of Music, Oliver, Hairspray, Wicked.
Gospel and Soul Choir: This is a close harmony group which sings more challenging music mainly, but not exclusively, from the Gospel and Soul repertoire: Rescue Me, Sweetest Feeling, Oh Happy Day, Say a Little Prayer, Titanium, Rollin' in the Deep
The Music Hub www.the-music-hub.co.uk Phone: 07904 556763 email: the-music-hub@live.co.uk
BRIDGNORTH - BREWOOD - WOLVERHAMPTON - WOMBOURNE - STOURBRIDGE
© Copyright Simon Whitmore Ltd