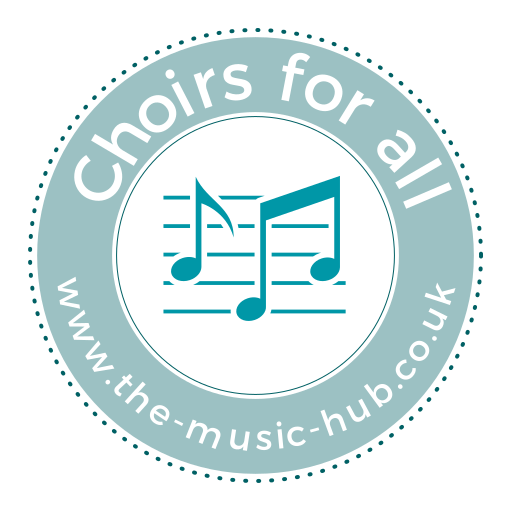 All choirs Resume on tuesday 30th November. See you there
GREAT NEWS
After the government announcement recently we can now go ahead with choir rehearsals from the week beginning 19th July. Many of you are desperate to get back to some sort of normality (I know I am) and I am also aware that some of you will have concerns about returning. The plan is to return to as normal as possible but with extra distance put between each chair where possible. Wearing a mask while singing is fairly unpleasant and I will not be asking people to wear them but of course if you wish to wear your mask that is entirely up to you. The majority of the people attending will have been double jabbed and the vast majority of people will have had at least a single dose of the vaccine which provides a good deal of protection for us all. If at all possible please take a lateral flow test before attending. Please do not attend if you have any symptons, such as a cough, temperature or are feeling generally unwell.
It is likely that some people will not return to choir straight away as they will be nervous about being in a social gathering and there is the possibility that we will be asked to suspend choir rehearsals in the winter months. With this in mind I am going to put the prices up to £5 a session. I hope you all understand that I need to make sure that my family are not adversely effected again financially, it has been a difficult past 16 months. I have been offered a full time job from September teaching music but I really wanted to return to the choirs and not let people down by shutting any down, so I have taken the job on a part time basis to work around the choirs. This at least gives me some income if lockdown comes again.
Please check the times and dates of the choirs on the rehearsals page. At the moment all the choirs will go ahead at the normal times apart from South Staffordshire Pop Choir which may have a different venue but this is yet to be confirmed.
Can't wait to see you all and look forward to making music, enjoying some great company and hopefully having some excited events where we can raise money for good cause. See you soon.
Simon
A LITTLE BIT ABOUT US:
Our choirs are choirs with a difference - the emphasis is on providing pleasure and enjoyment through singing at affordable prices whilst also making a difference to local communities.
If you are looking to join a choir that is friendly, inclusive and supports local charities, contact us today or just turn up at a rehearsal that suits you.
COME ALONG AND HAVE SOME FUN!
BE PART OF SOMETHING AMAZING - today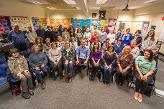 regular charity concerts
Help your local community whilst singing with us.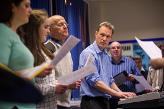 Rehearse in a friendly environment
Join one or more of our choirs who meet each week.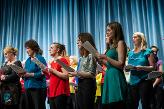 Perform at different venues
We regularly hold concerts in a variety of venues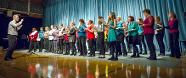 Be part of something amazing
We are so much more than "just" a choir - our emphasis is on happiness, community and inspiring everyone to sing.
The Music Hub www.the-music-hub.co.uk email: the-music-hub@live.co.uk
Phone: 07904 556763
© Copyright Simon Whitmore Ltd