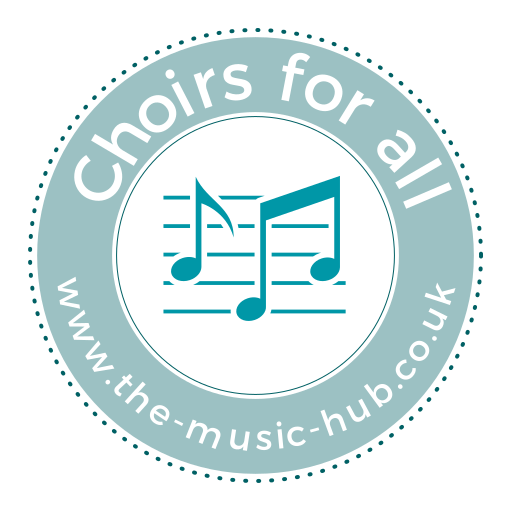 A LITTLE BIT ABOUT US:
Our choirs are choirs with a difference - the emphasis is on providing pleasure and enjoyment through singing at affordable prices whilst also making a difference to local communities.
If you are looking to join a choir that is friendly, inclusive and supports local charities, contact us today or just turn up at a rehearsal that suits you.
COME ALONG AND HAVE SOME FUN!
BE PART OF SOMETHING AMAZING - today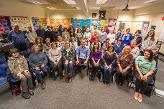 regular charity concerts
Help your local community whilst singing with us.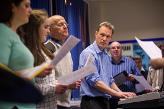 Rehearse in a friendly environment
Join one or more of our choirs who meet each week.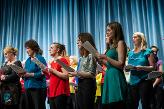 Perform at different venues
We regularly hold concerts in a variety of venues - our main concert in 2018 will be at Birmingham Town Hall.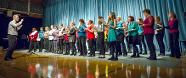 Be part of something amazing
We are so much more than "just" a choir - our emphasis is on happiness, community and inspiring everyone to sing.
The Music Hub www.the-music-hub.co.uk email: the-music-hub@live.co.uk Phone: 07904 556763
© Copyright Simon Whitmore Ltd